Solution realisation
We are experienced business systems developers with specialisms in actuarial, pensions, mathematical, engineering and scientific systems.  We will work with your team and accommodate your development methodology, so whether you are a strict waterfall team, agile or somewhere in between, our flexible approach to working means we will fit right in.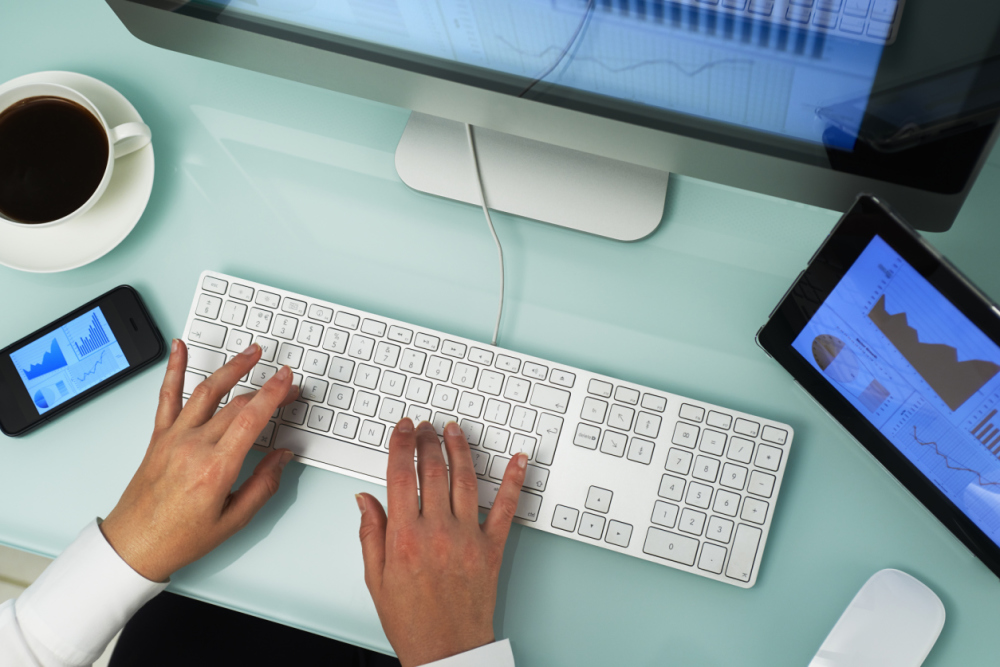 Requirements analysis
RPM IT Consulting can work with your business to elicit the requirements required for your solution.   Our team are trained to use the right business and systems analysis techniques.

Specifications
Well-formed specification documentation saves time when the development and solution teams  start their work.  RPM IT Consulting can complete this documentation and work with your business and development teams to ensure the right solution is implemented. 

Solution Design
Our wide knowledge of existing and emerging technology means we are best placed to help advise you and design your solution.  We will work with you throughout this process and produce wire frames, mock ups and potential solutions to help guide you to the right solution.   We utilise RAD (Rapid Application Development) techniques when required. We take in to consideration the complexity of your design, users, existing technology and of course budget to create the right solution.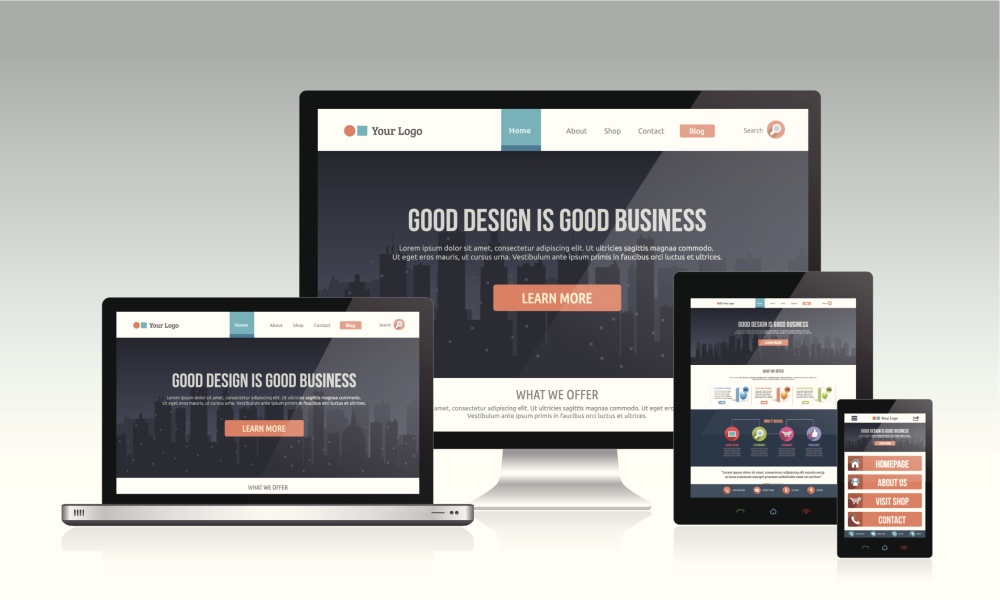 Development
Let's make something ... this is the point where we see it come to life.  We can manage the development effort, and whether you use our in house team, your team or a specialist software house we can help bring your product or solution to the market.

Testing, testing testing.
Ongoing Support and Maintenance
Our core work is the development of highly technical and mathematical tools for finance, engineering and science.  We understand that at the centre of any tool business tool is the calculations and business logic - these need to be correct!  Therefore, our core principle to ensure these calculations are correct is testing, targeted, extensive and deep dive. 

There are a multitude of tests that can be done such as technical testing, load testing, user acceptance testing (UAT), script writing etc, we can help you work through this process.  

Although at the end of the list, this is the start of the operational life of the product.  We can provide ongoing support for updates, changes and training.
From spreadsheet to website
RPM IT Consulting have developed a unique process to analyse and convert calculations spreadsheets in to code to be used in a web site.  This speeds up the process of developing a calculation based web page making the jump from spreadsheet to website safer, more efficient and more cost effective than ever before.

Quality Assurance
A core principle of work in Quality Assurance, we understand that this is not a single piece but made up of many components some of the main ones are:

Robust, tried and tested spreadsheet and software design, architecture and methodology

Fully documented and approved off by the client

Fully and extensively tested at each stage of development using a variety of test methods

Full support given (User guides, training)

Full handover and onsite support if required
​
Microsoft Partners and Member of The British Computer Society

We are proud to be Microsoft Partners and encourage ongoing formal and informal training in technology, project management and testing, business and solution development.
Employees of RPM IT Consulting are Members of the British Computer Society (MBCS) and hold a range formal IT qualifications.